Sorry, We're currently closed and will open at 04:00 PM
About
Flying Tandoori
Where we offer a unique cuisine from across the Eastern hemisphere. Our cuisine is prepared with the freshest ingredients, the finest spices and brought to life with our specialist chefs.
Our impressive menu combines tasty and exotic dishes from India,Pakistan, Bangaladesh and Sri Lanka to create a melting pot that reflects a wonderful diversity of flavours and aromas.
Our Menu
Best Dishes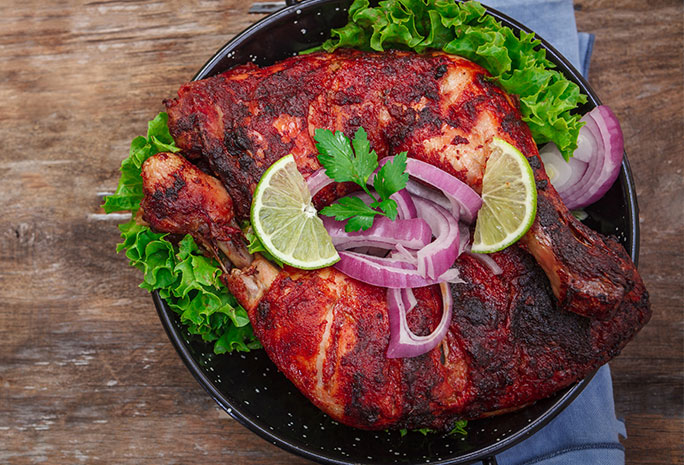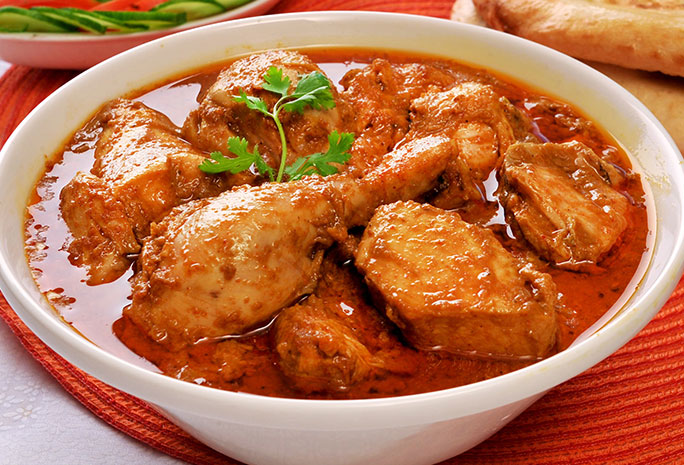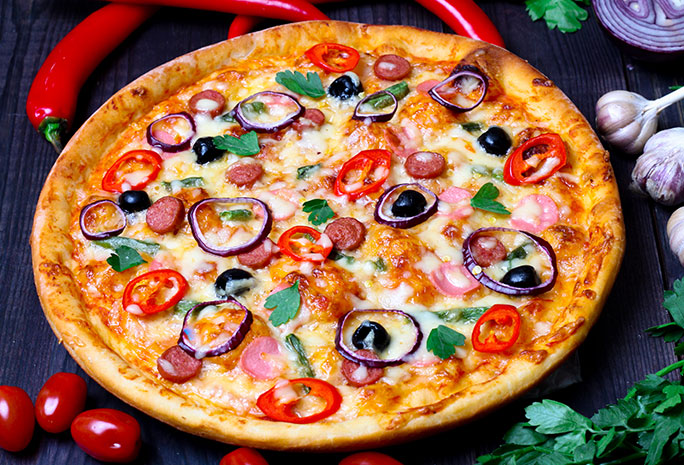 As Leeds's finest, we pride our selves in the high quality service we give to our customers so come along for a takeaway where, food has been carefully selected to achieve the highest standards of freshness and quality. Since opening in 1999, we have successfully provided food to highest standards.
Whether you wish to visit or we deliver, our aim is your satisfaction. We look forward to seeing you soon.